Your Dream Registry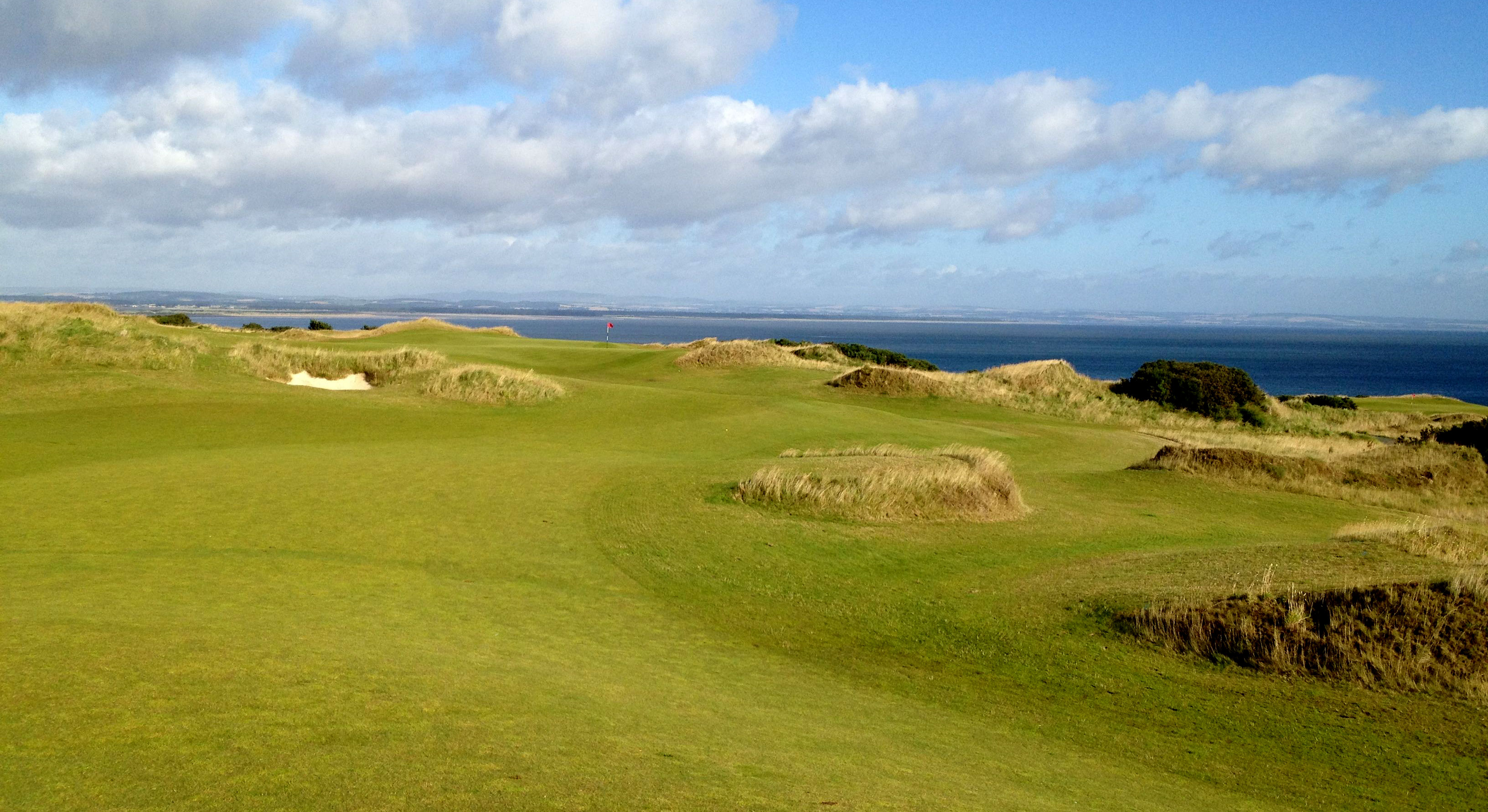 A dream is a wish your heart makes. Well, at least that's what I've heard and how can you not trust a lady that puts all of her faith in glass shoes! If a dream really is a wish that your heart makes, then my heart makes some pretty big wishes!
 I recently created my ultimate dream registry and by the time I was done, my registry neared the $10,000 mark. Now don't panic! From my time working at the store, I have seen many registries created and closed and none of them ever made it close to $10,000.
 I created my registry in mind with starting from complete scratch and not owning a single item of baby gear. Starting from the ground up, the necessities on my registry included transportation like a car seat, extra bases, and a stroller. Now naturally I have champagne taste (I will not attest to my beer budget at this time) and the stroller and car seat brand I picked was Uppababy. 
I cannot begin to tell people how much I adore Uppababy. There is a quality to their fabrics and their designs that is unsurpassed. The car seat itself is lightweight and narrow so it can easily be incorporated into anyone's daily life. Their strollers are again lightweight, easy to use and have multiple functions. So while it may be a premier brand and a little bit more high end, it saves your sanity in the long run. Which all things considered, I will take sanity over money every time. I am sure there are a few sleep deprived mothers and fathers out in the world right now that might just agree with me.
 I personally think that all registries are dream registries in some way. A registry is a shopping list but thankfully it doesn't have to be your shopping list. You don't have to pack your registry full of unnecessary items that you really don't want or need, but you also don't have to do the bare minimum either. You are not signing a contract pledging that you will come back to buy everything on your registry if your family and friends fail to do so. And sometimes, it actually helps out your family and friends by giving them some more options than just a pack of swaddles, two pacifiers, and some clothes.
If you need that stroller or a crib or if you want that super comfy and cuddly nursing chair, then by all means scan that bad boy right there next to the sleep sacks and burp bibs. Who knows, someone might just love you more than you thought and it becomes one less expense in your life. Because everyone knows you'll have plenty more opportunities to spend money on your new little bundle of joy. 
Another reason why my registry might be a little bit more deamy than some others is because I didn't exclude myself out of the process. I put on nice nursing bras by Cake and a wonderful full skin care line up by Wild Carrot. Mothers and fathers massively get overlooked when little lives are welcomed into the world but that doesn't mean you no longer exist. 
Registries help people prepare for baby showers and while the name may be deceptive a baby shower is to celebrate the whole family that includes the mommies and daddies. Nice nursing attire is hard to find so go ahead throw it up there with the cribs and the nursing chairs. Plus you might get the added bonus of imagining your great aunt Betsy blushing at the thought of asking for a breast pump or nipple whip (both are super amazing and useful). 
When most people think about registries and what should go on them they tackle the task with a particular question in mind "what do I need that will make bringing home a newborn baby easier?" That question is extremely useful and helpful when creating a registry save ONE word, NEWBORN. Parents get so focused on newborn that is all they end up registering for and then in turn that is the only thing they receive at their baby shower. Fast forward three weeks later and you are wrapping baby in nothing but a swaddle because they out grew all of their clothes (seemingly overnight) to dash to the store to pick out the next size clothes. So throw on some 6 month clothes, heck put on some 2T clothes if they are cute and you like them. It saves you from one more trip to the store if someone buys them for you and if they don't you aren't sending dad out on an errand the first day home. 
Babies can be a daunting task, registries don't have to be. Bring those special to you and make a day of it! Figure out what wishes your heart has been making and just maybe those wishes will come true! Check out my dream registry below: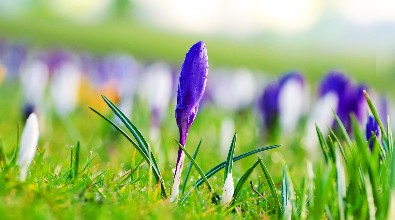 Gear: 
Uppababy Minu Compact Stroller

Uppababy Vista Full-Size Stroller

Uppababy Bassinet Stand

Uppababy Mesa Infant Car Seat

Uppababy Mesa Extra Car Seat Base

Mesa Travel Bag

Vista Travel Bag 

Ergobaby Cool Air Mesh Omni 360 Carrier

Mamaroo Infant Swing/Rocker

Baby K'Tan Active Carrier

Activity Gym by Skip Hop

FastAsleep Travel Crib by Chicco
Nursery: 
Sullivan 4-in-1 crib by Million Dollar Baby

Sullivan Double Wide Dresser by Million Dollar Baby

Sullivan Hutch by Million Dollar Baby

Sullivan Vanity Mirror by Million Dollar Baby

Pebble Lite Crib Mattress by Nook

Pebble Lite Wrap by Nook

Beckner Swivel Glider Nursery Chair by Best Chair

Dockatot Co-Sleeper

Dockatot Extra Cover

Dockatot Toy Arch

Diaper Dekor

Diaper Dekor Refills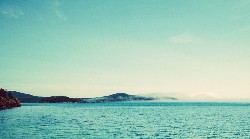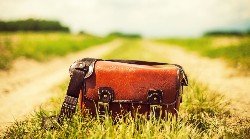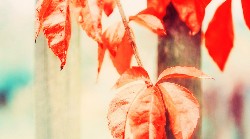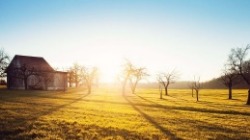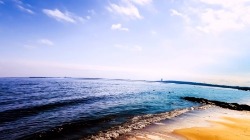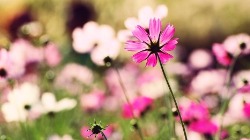 ---