Featuring the hottest and trendiest gear, cutting edge technology with in-store information station kiosks, trusted vendor contracts, and top notch guidance and support!
Featuring the hottest and trendiest gear, cutting edge technology with in-store information station kiosks, trusted vendor contracts, and top notch guidance and support!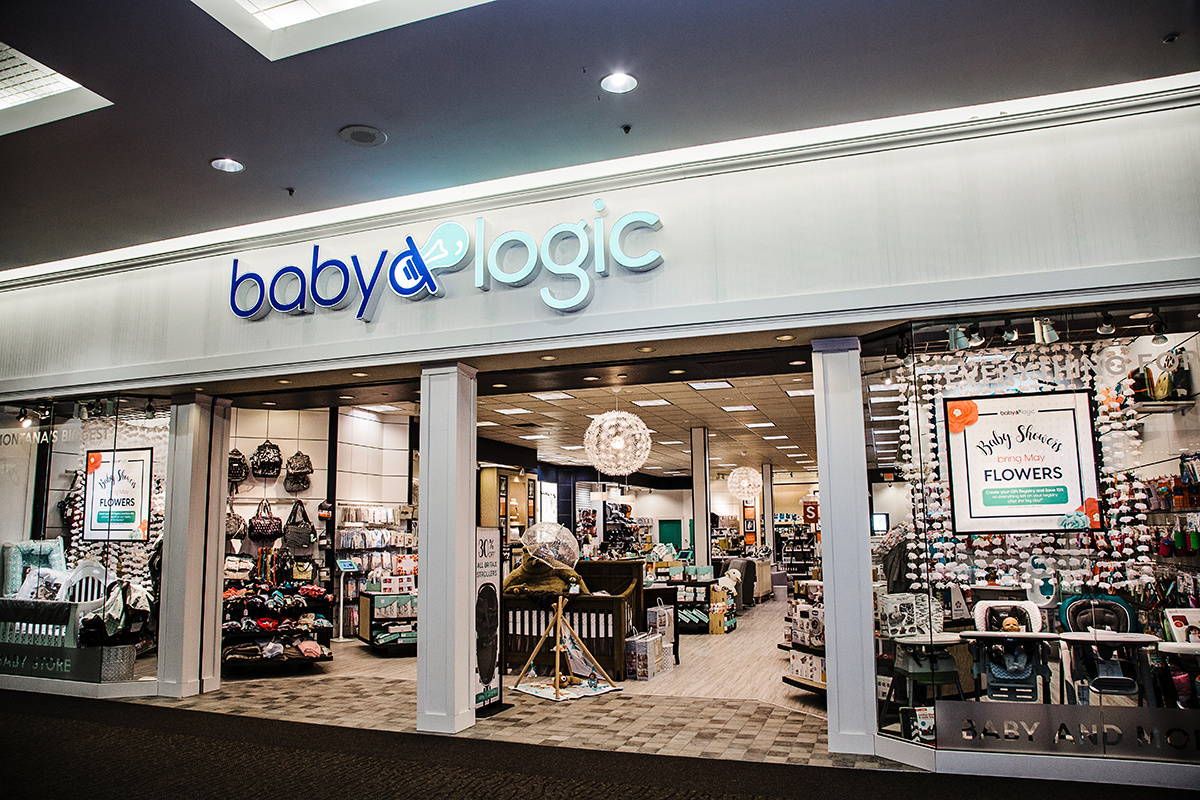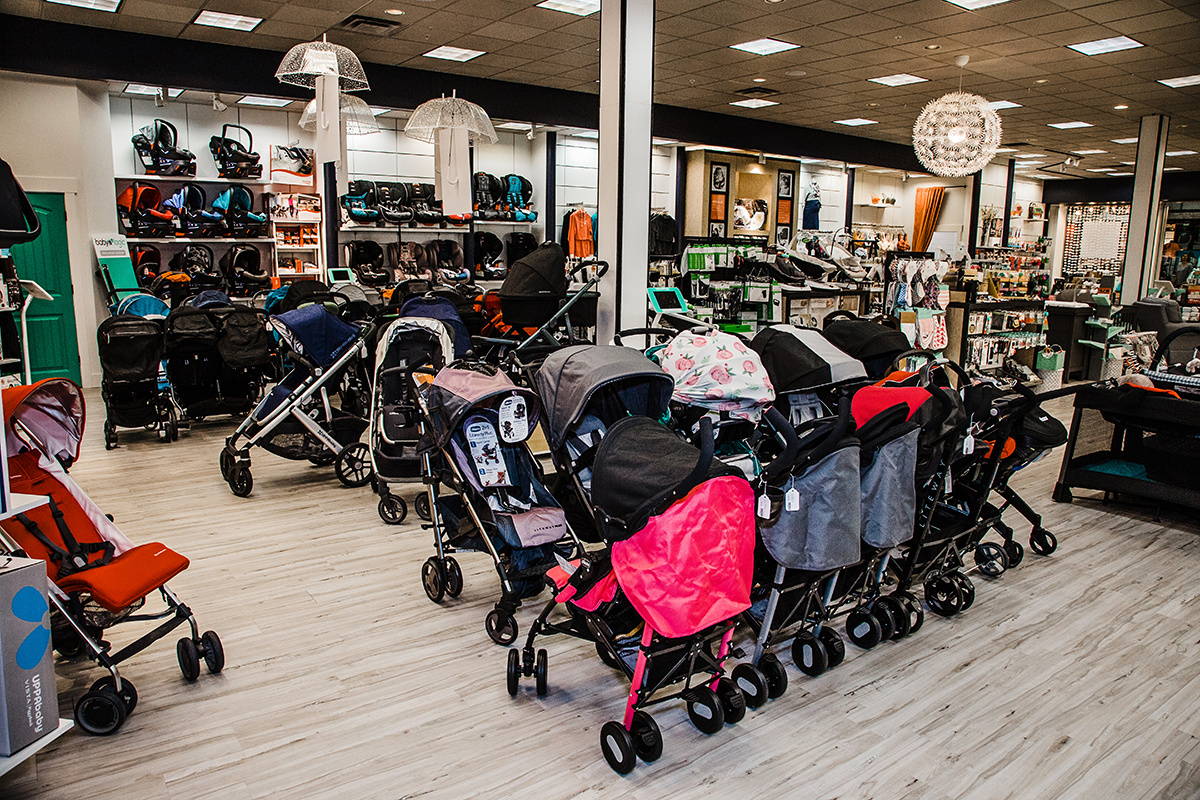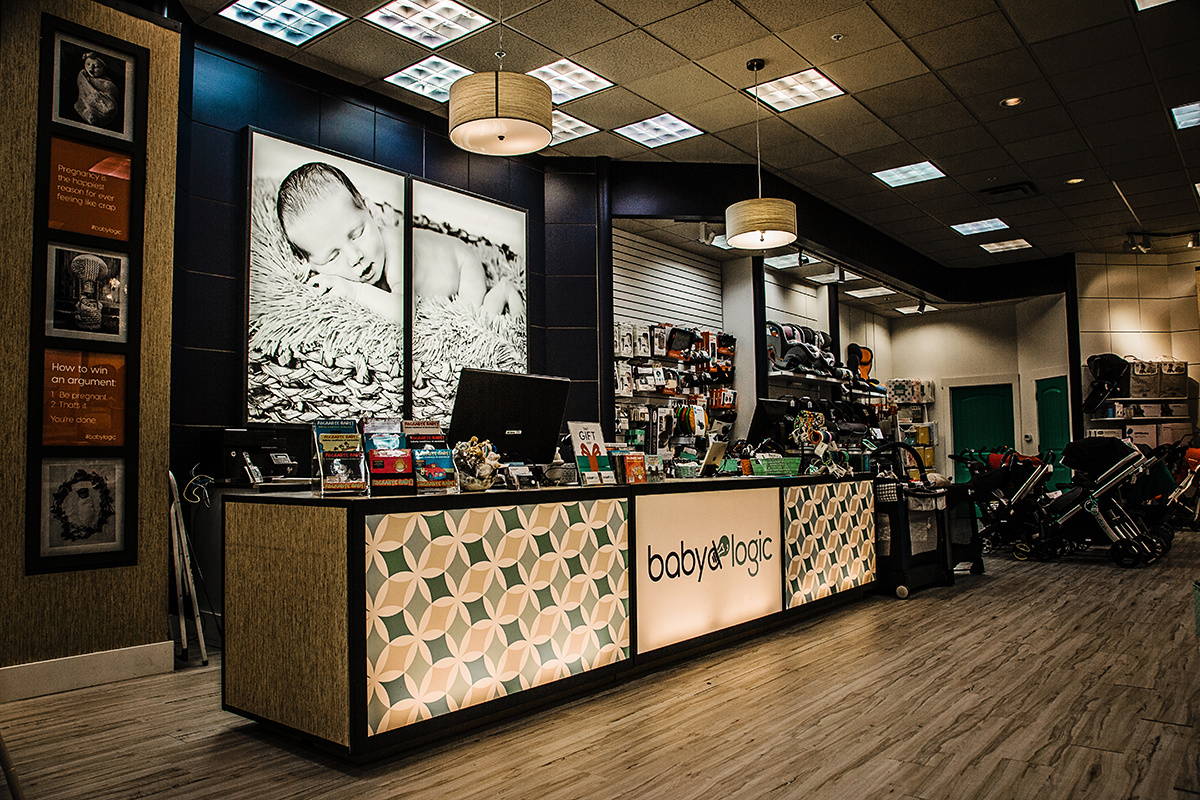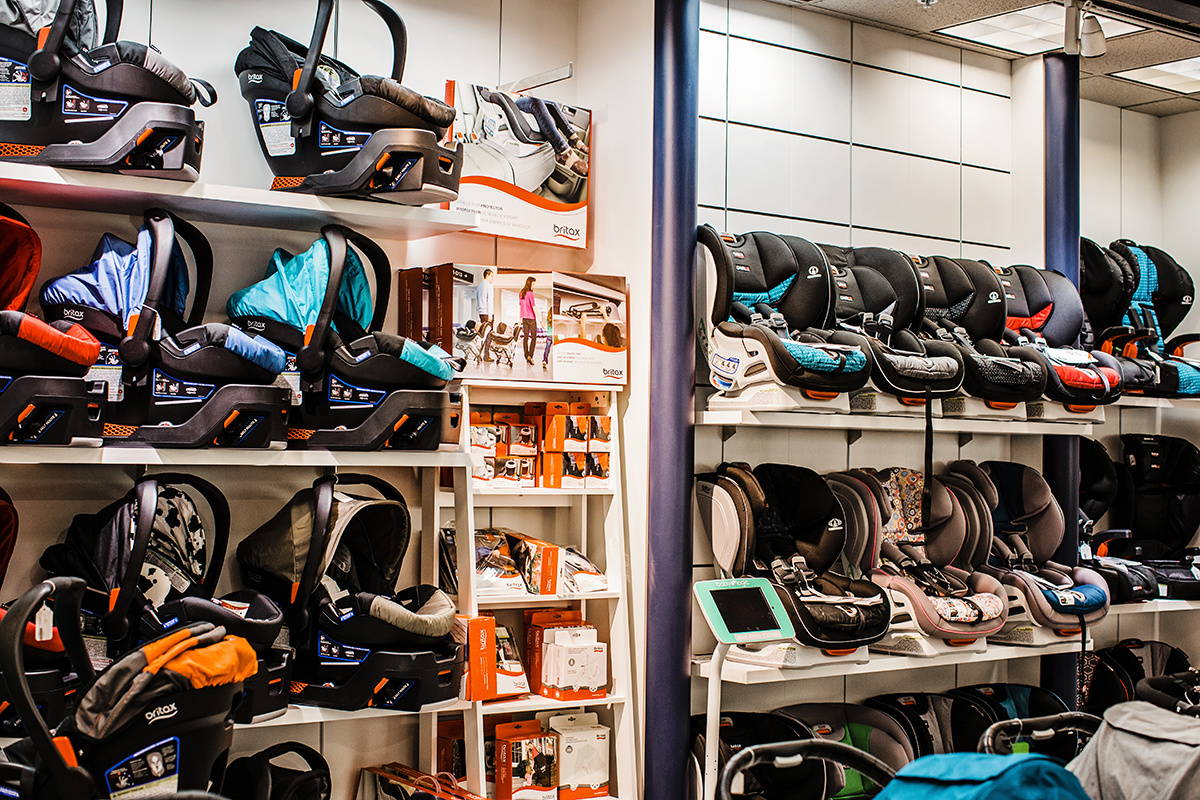 BABY LOGIC LOOKS LIKE A GREAT FIT FOR ME!
I'M READY FOR THE FIRST STEP
WHY INVEST IN THE BABY INDUSTRY?
PARENTHOOD HAS BECOME ONE BIG SHOPPING SPREE!
American parents spend approximately $12,000 on their babies during the first year alone! In 2013, this meant $23 billion was spent on baby products in the US. By 2017, the baby care market is expected to hit $66.8 billion in sales, regardless of a shrinking birth rate .
Not only are parents willing to invest in products for their little ones, but the baby industry is one of the few that isn't monopolized by big box stores. In fact, the top baby players only account for 40% of the industry revenue! This means that parents want to shop locally, they want to test products before purchasing, and they want speak with an educated industry expert before making a purchase.
BABY LOGIC'S ADVANTAGE IN THE INDUSTRY
Location, Location, Location—Baby Logic has the flexibility and wants to be wherever parents are… In most markets, the selection for baby gear is limited to online shopping or wandering the aisles of a big box store with no expert help. Baby Logic will cater to any market of any size with flexible store layouts and inventory based on the demand of each market.
Parent Philosophy—Unlike the big box stores that compete with us for customers, Baby Logic truly cares about the parent. We are here to lend a listening ear to every parent's joys and struggles while helping them find the best products for their family. Our ultimate goal is to make parenting easier. Parents not only leave our store with wonderful products but the knowledge and experience of how, when and why to best use their new purchase.
E-Commerce at the Store Level—Even though we are primarily a brick and mortar store, customers can still shop online. Finding their favorite gear online is easy, and competitive with even the largest online retailers.
Shopping with Baby in Mind—Shoppers are busier than ever and love the convenience of being able to get everything they need for baby in one store while having the individualized experience they would typically find in a small boutique. We love that our parents feel at home in our store, whether they drop in to feed baby in our comfortable feeding rooms, change a quick diaper, or just need to ask us a quick 'mom' question, Baby Logic is a place of comfort for parents.
Baby Logic has enjoyed nationwide exposure with a successful location in Bozeman, Montana. Being recognized as one of the top ten online baby boutiques, Montana's Millennial Entrepreneur of the Year, and accolades by numerous vendors, it's time to inspire the same success in other locations.
ADVANTAGES TO JOINING THE BABY LOGIC FAMILY
Strategic Partnership with vendors and suppliers in place

Established brand and customer loyalty

One-of-a-kind business model and service suite (education stations, rewards program, Child Passenger Safety Technician on staff)

Market with unlimited growth potential that currently generates in excess of $23 billion per year in revenue

Training, support, and guidance that has been designed, customized and tailored to fit each franchisee's needs. We stand behind our franchisees to the fullest extent and have a team of professionals fully committed to our franchisee's success.
I'M READY TO CHAT WITH THE OWNERS ABOUT THIS
AWESOME BUSINESS OPPORTUNTIY
Finding the right fit for our Baby Logic family is very important to us! Baby Logic is right for you if you...
 

Are passionate about moms and babies

Ability to lead, mentor, train and develop a strong team

Committed to the local community to help drive local store marketing efforts

Ready to take charge of your career

Are financially stable

Love to work with people (and babies!)

Have an enthusiasm for helping parents

Some business management or retail experience is a plus, but it is not required.
Becoming a business owner is a huge decision and knowing where your money is going is essential in making your final decision. Before jumping in, we're made a table to show you where your initial investment is going.
Existing Bozeman Location
Initial Franchise Fee - First Store
Inventory - Depending on store size
We will sell for current inventory valuation $220k-$225k
Typical Investment (Exclusive of working capital)*
(Location, fixtures, marketing, build-out if needed, etc)
Newly designed store, fixtures, equipment all included for existing Bozeman location ($75k value)!!
Initial Franchise Fee - First Store
Inventory - Depending on store size
Typical Investment (Exclusive of working capital)*
(Location, fixtures, marketing, build-out if needed, etc)
Even though Baby Logic does not provide in-house financing, we can help get you in touch with a lender to facilitate the process.
Many franchise candidates are able to fund their new business by using capital they already have! Equity in their home, qualifying tax retirement plans, third party funding (family, business partners, friends, etc) or traditional bank loans can all be used to open your new business.
STEP 1: SCHEDULE AN INTRODUCTORY CALL
This initial phone call with our Franchise Development Team will discuss the initial investment, resources that are available to you, economics and broad store operations. It is a great opportunity to ask questions and learn more about Baby Logic and what we believe in as a company.
STEP 2: SUBMIT A FINANCIAL APPLICATION
After we've talked over the phone, we'll send you a Financial Application to complete and submit.
STEP 3: ATTEND A DISCOVERY SESSION
Once the Financial Application has been reviewed, a Discovery Session is scheduled. This session can be conducted either in person or via computer/tablet (depending on the location). You'll get to meet our founders and Marketing Director and will learn more about the resources that are available to you as a Franchisee. We will also discuss the franchise process in more detail and share our experience with you. Here is a brief outline of what will be discussed during this session:
- Training opportunities

- Choosing a location

- Typical timeline

- Build out, store layout, store design

- Fixture packages and merchandising

- Bookkeeping

- Using technology

- Human Resources

- Ongoing field support

- E-commerce development

- Social Media

- In-house advertising
STEP 4: SIGN A FRANCHISE AGREEMENT
You've met with us, seen what Baby Logic can offer your community and want to join our growing team! We will send you a Franchise Agreement to complete and return to us to get the process started so you can be on your way to owning your own baby store.
STEP 5: FIND A LOCATION AND SIGN A LEASE
Our Franchise Development Team will help you seek out the most desired locations and decipher your lease. We are with you every step of the way towards your success. Once a location has been selected, we negotiate a lease and coordinate a build out, store design, inventory attainment, merchandising, etc.
STEP 6: OPEN YOUR OWN BABY LOGIC FRANCHISE!
Welcome to the team! We are excited to embark on this journey with you.
BABY LOGIC SOUNDS LIKE A GREAT FIT FOR ME!
I'M READY FOR THE FIRST STEP